Baku Australia Swimwear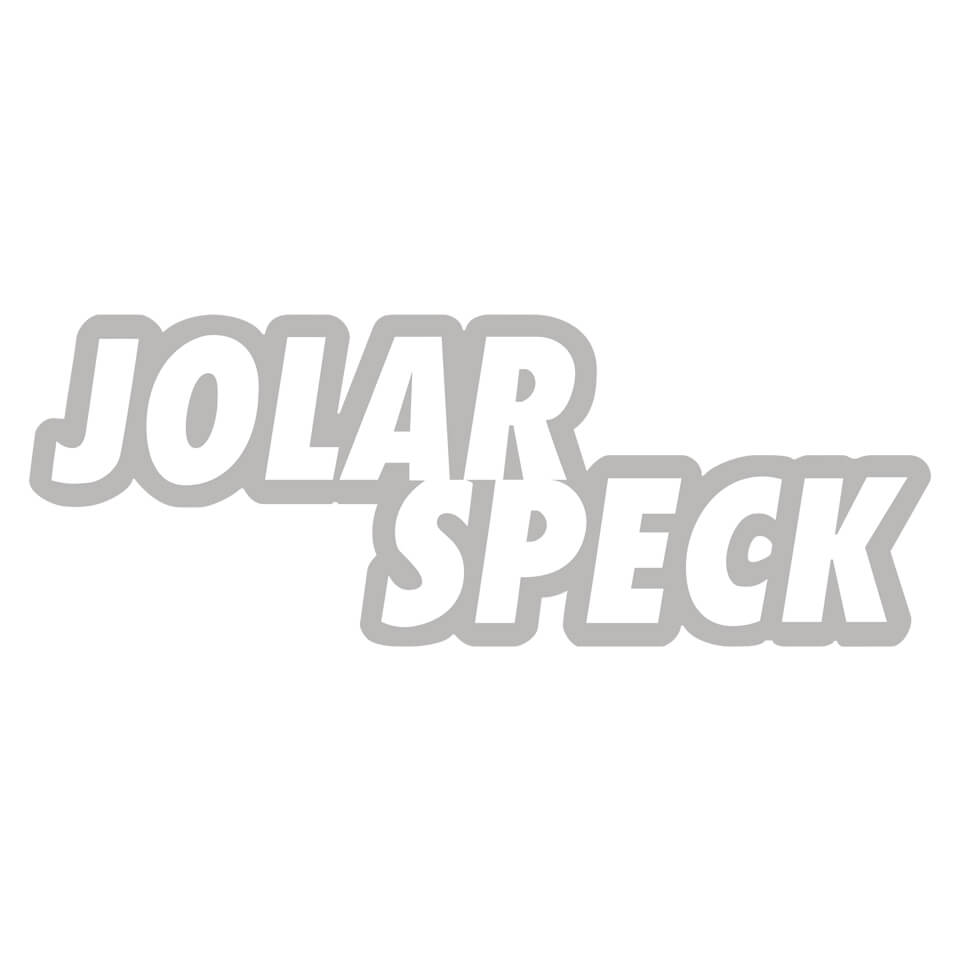 Time for the 2021/22 cruise season bookings!
For information, to receive a catalogue or to place a Baku Swimwear order, please contact us at
1-800-565-6527/ info@jolarspeck.com
C'est le temps de commander pour la saison des croisières 2021/22!
Pour plus d'information, recevoir un catalogue ou placer une commande de maillots Baku, svp contactez-nous au
1-800-565-6527/ info@jolarspeck.com
Baku was founded on the beaches of Sydney, through its' original brand Bubbles Beach Co, by Susan & John Bykerk in 1969. 1995 saw the introduction of the BAKU label and in 1999 the Company changed hands to the next generation. Brother & Sister, Dax & Tamara Bykerk, remain at the helm today – designing and directing the company, with BAKU being one of Australia's most successful swimwear brands. This family owned Australian company is proud to manufacture all of its beautiful swimwear in Australia. Dax & Tamara Bykerk scour the globe for design inspiration, and for the finest base cloths found predominantly in Italy, France & Spain, and enjoy the artistic nature of their exclusive artworks and design. Fit, function and fashion are always at the forefront of BAKU along with an absolute desire to make women feel amazing.